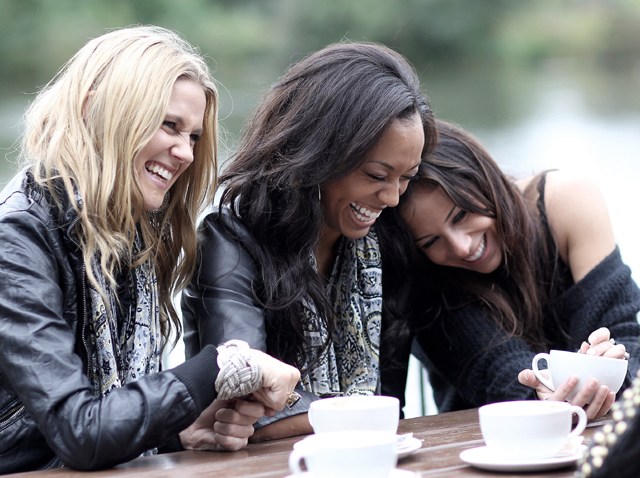 JUST WHEN YOU THOUGHT YOU COULDN'T LAUGH ANY HARDER: There's Aziz Ansari. You know him from NBC's hit comedy Parks and Recreation and as the host of this year's Video Music Awards, and now he's right here in your backyard. Watch the funny man dish out laughs as part of his Dangerously Delicious Tour at the House of Blues. Tickets are $30 and the show starts at 7:30 p.m.
THEY'RE ON A ROLL: Mothers, hold onto your children. These "dolls" are far from sissy. The San Diego Derby Dolls put on one heck of a show and physical impact is the name of the game. They're taking the rink at the Del Mar Fairgrounds' Wyland Hall. Ticket prices range from $13 to $40, depending on where you sit. The show gets rollin' at 7 p.m.
BLACK KEYS: The Black Keys are playing at the Soma. Opening up for the Keys is the blues, rock singer Nicole Atkins. The show is at 7 p.m. and admission is $30.
Get Events Sent Straight to You: Why bother looking for what's happening tonight? Let us do the work for you:
Text SDTONIGHT to 622339