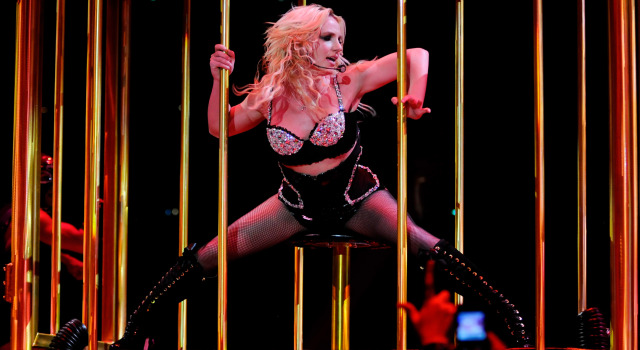 TASTE DOWNTOWN: Nighttime nibblers welcome! Urban eateries open their doors during the Taste of Downtown, a fun feast for those looking to sample what Downtown San Diego has to offer. From Little Italy to East Village, you're sure to find something yummy.
SAN DIEGO FILM FESTIVAL: SDFF is taking over the Gaslamp Quarter! In its eighth year, this festival has something for everyone-- from features to documentaries, short films and even music videos! Past guests have included Joaquin Phoenix, Zach Braff and Jennifer Tilly.
SHES BACK: Britney Spears is coming! "The Circus" features Jordin Sparks and is sure to please all ages. Come live out your childhood dreams (or your guiltiest pleasures) and sing along to hits among thousands of concert-goers. We won't tell, we promise.
.