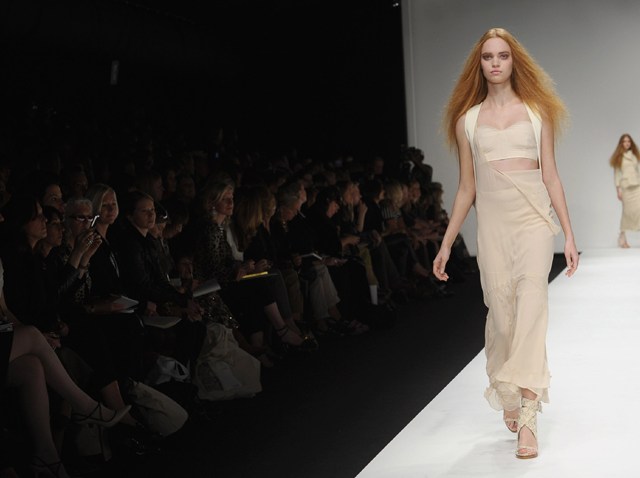 YOUR PASSION FOR FASHION: The Rie Fashion Show: "Women Moving Forward" will be hosted by four San Diego designers and photographers. It will be a celebration of the beauty of women. Proceeds will go to "Just Like My Child", a local humanitarian organization to foster community growth in Uganda. At the Hard Rock Hotel from 5 p.m. to 12 a.m. Tickets are $55.
THE HOWLS: Having just played a show at the Del Mar Racetrack, The Howls are back at it again and this time at the W Hotel. It's a Living Room Live event with $3 beers and half priced appetizers all night. The show starts at 7 p.m. and the cover is free.
GREAT GATSBY: Give those top 40 smashups a rest and step back into the 1930's. Gatsby Nights at The Office is a themed event filled with live jazz and classy music. There will also be a 1930's inspired hair show by the Disconnected Salon. 9 p.m. Admission is $5.
Get Events Sent Straight to You: Why bother looking for what's happening tonight? Let us do the work for you:
Text SDTONIGHT to 622339