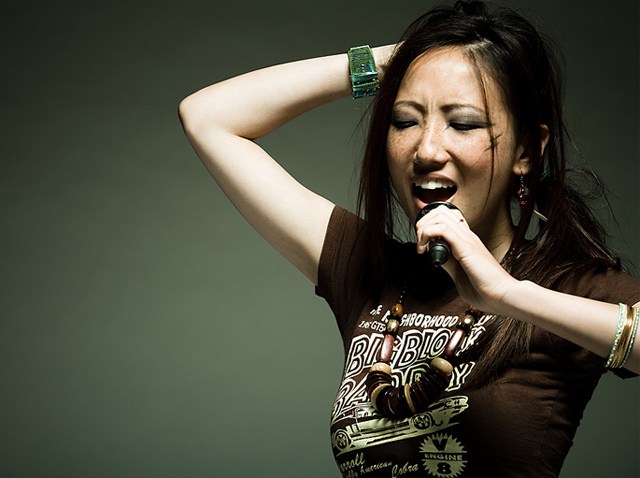 BE THE NEXT IDOL: Have you always wanted to be the next American Idol, but need a little help getting there? Try out American Idol Prep Classes every Tuesday night from 4:30 to 6:30 p.m. at Connect the Dots Entertainment.
TASTEY TUESDAY: We're not talking about the signature Taco Tuesday. It's time to switch it up at the Pearl Hotel. Executive Chef Spencer Johnston will cook up his delicious Meyer Ranch Chuck Burger with caramelized onion, lettuce, smoked Gouda and fries.
ONE WEB DAY: This global event will work to close the digital divide so that every person in the future will be able to use the tools of the Internet. Free electronica dance party at U-31.