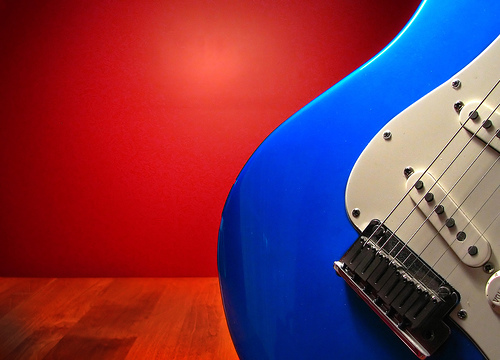 A PINK REINCARNATION: Pink Floyd is back! This isn't just another mock tribute band but "note-for-note perfection" of the music and a state-of-the art sound and lights production. All ages. $55, 7:30 p.m. at Humphreys Concerts by the bay.
BE ON YOUR GAME: At the Whistle Stop Bar, be prepared to answer the toughest pop trivia questions including celebrity feuds and romances. Teams will be made of one to five people at $2 a person and it starts at 9 p.m. Get there early to grab a seat!
FOOTBALL SEASON SPECIALS: Sneak Joint is celebrating Monday Night Football with $3 shots, $10 margarita pitchers, $.25 buffalo chicken wings, and $4 quesadillas. 4 p.m. to 10 p.m.