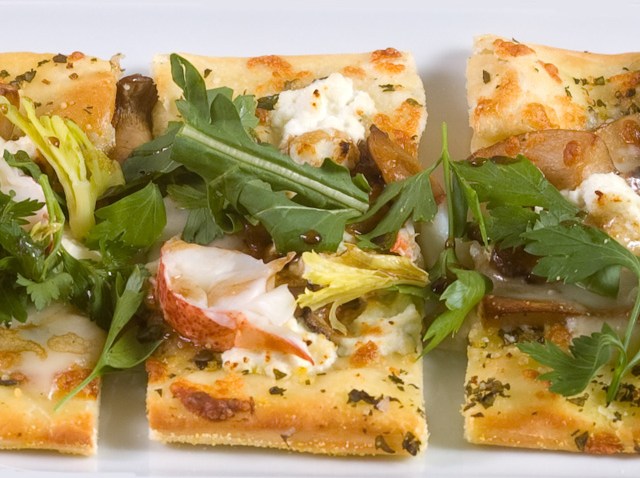 EAT CHEAP: It's Sunday, you're hungry and have 30 bucks to spend. Yes that's not the cheapest dinner, but for a 5 star one,$30 is a steal. Italian cusine at CUCINA Urbana, 3 course dinners at Avenue 5 Restaurant & Bar and a Short Rib offering at The Prado in Balboa Park, are just a few places you can spend $30 for great fine dining in celebration of San Diego's Restaurant Week. For more locations and info check the event's website.
COMICAL FUN: Last Comic Standing is coming to Humphrey's by the Bay with seven finalists from the show for an all night stand-up event. Come check out some of the best the best professional comics around, we're sure with seven performing there are going to be lots of LOLs in the crowd. Tickets for the show are available online here and start at $40.
ART WALK: The San Diego Bay is going to play host to the works of more than 100 artists at Artwalk on The Bay. The event is also going to have live entertainment and an area for families, featuring interactive art, at Kidswalk. Best of all entrance is free and the show runs from 10 a.m. to 5 p.m., so there's enough time to grab a bite to eat before you head in for the day.
Stay connected to what's going on around town by signing up for our daily newsletter.