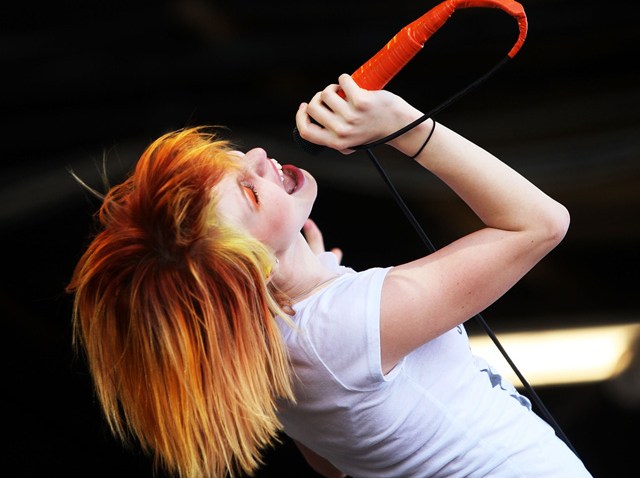 ROCKT IT: Rock band Paramore is set to perform live for one night only at the Viejas Arena. The Tennessee natives have been heating up the charts since 2005 with their pop punk style and fan favorite lead singer Hayley Williams. The show also features more acts including Indie duo Tegan and Sara, best known for their hit, "Walking With a Ghost". The concert starts at 6:30 p.m. and doors open at 5:30. Tickets are still for sale online.
NICE SHOT: Old Town is celebrating Mexican history and traditions with one of its best offerings - Tequila. Check out their Tequila Fair which runs from 1 to 4 p.m. That's not all though. The day also includes Spirits of Mexico, an event where visitors can sample fifteen of Old Town's best eateries, where they can taste even more Tequila and beer. Tickets start at $20 and go up to $30.
FLASHBACK: 90s' sensation Hanson is back and you can catch them at the House of Blues tonight. Fans can get their tickets for the concert online now and whether or not you had favorite, or just liked all three, all of the brothers are set to perform in the show that begins at 6:30 p.m.
Stay connected to what's going on around town by signing up for our daily newsletter.