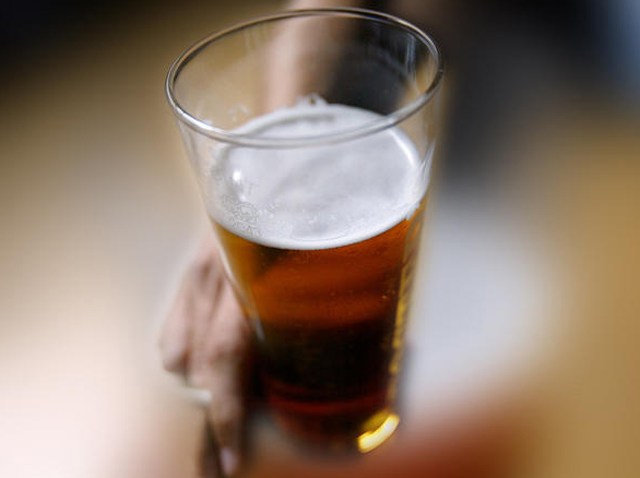 SAN DIEGO FESTIVAL OF BEER: The Fifteenth annual Festival of Beer will take over the streets at Columbia and B in Downtown once more to bring you a fun-filled evening with a goal of 6,000 beer lovers like yourself enjoying the sounds of live music while sampling from seventy five different breweries. Tickets are $30. Click here for $25 Advanced tickets.

MAGIC 92.5 NIGHT AT VIEJAS CASINO: Get into the groove tonight from 9 p.m. to 1:30 a.m. at the Dreamcatcher lounge in Viejas Casino with MAGIC 92.5's DJ 2rille mixing your favorite Old School jams! Also performing is Rising Star, and the Viejas Dancers. Admission is Free! Click here for more information.

GETTING YOUR SHOPPING ON: The Best Boutique & Bargain Bazaar by le Market gives you one-stop access to over 45 of San Diego's finest boutiques, including Kate Ross, Rare Earth, Camellia and Kapreeza, selling designer and boutique designer merchandise at 20-90 percent off. Partial proceeds will go to the YWCA's Becky's House Domestic Violence Programs. Admission cost is $8. Enjoy your shopping day with free hair and makeup consultations!!