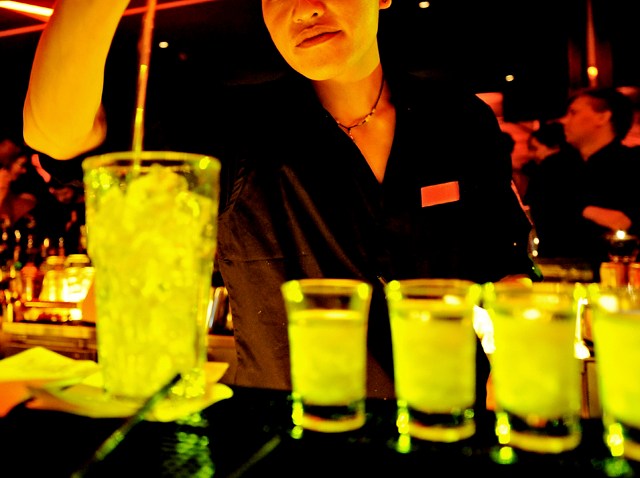 REGGA RHYTHM: It's Reggae night at Bar Dynamite for their Free Music Tuesdays. That means for no cover charge, and with cheap drinks, you'll get to listen up to local reggae legends Rough and Steady and dance the night away. The vibe is very chill and for those 21 and up looking for a nice end to the day, the shows kicks off at 7 p.m.
NIGHTLY LOL: Looking for laughs on a Tuesday night? How about free laughs? Check out U-31 in North Park for a free Comedy Show 7:15 p.m. to 9:15 p.m. The bar hosts popular and local comics from top comedy shows on Comedy Central and venues like Laugh Factory.
BAR JAMS: Bar Pink is going to play host to a rocking gig by the band The Night Marchers at 10 p.m. For the ticket price of only $5 you can stop by, buy a cocktail and close your Tuesday night to the swift strummings of the guitar from the local indie rock group.
Stay connected to what's going on around town by signing up for our daily newsletter.