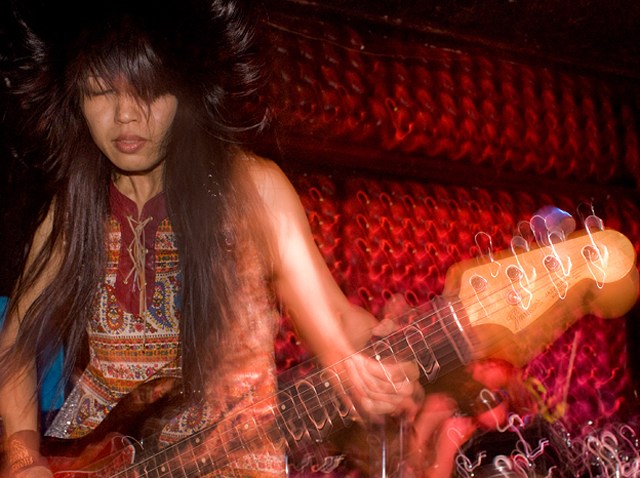 GIRL ROCK: Japanese punk rock trio, Shonen Knife, will be performing live at The Cashbah in a show you won't want to miss. The garage punk band is influenced by 1960s girl group aesthetics with rock and roll attitude. The show kicks off at 8:30 p.m. Tickets $14.
TRVIAL PURSUIT: Can you name every character in Animal House? Yes? Then grab a cold one and test your movie knowledge at Wit's End Pub and Café for their Monday Movie Trivia Nite. The winner will take home a $10 credit on their tab. 9 p.m.. For more info.
LADIES NIGHT: Here's one for any woman who loves a good beer. Women only: Women in Brewing at Stone Brewing World Bistro & Gardens is celebrating the history of women in the art of brewing beer, with a class covering the past, present and future of the industry. Get your tickets for $20 online.
Stay connected to what's going on around town by signing up for our daily newsletter.