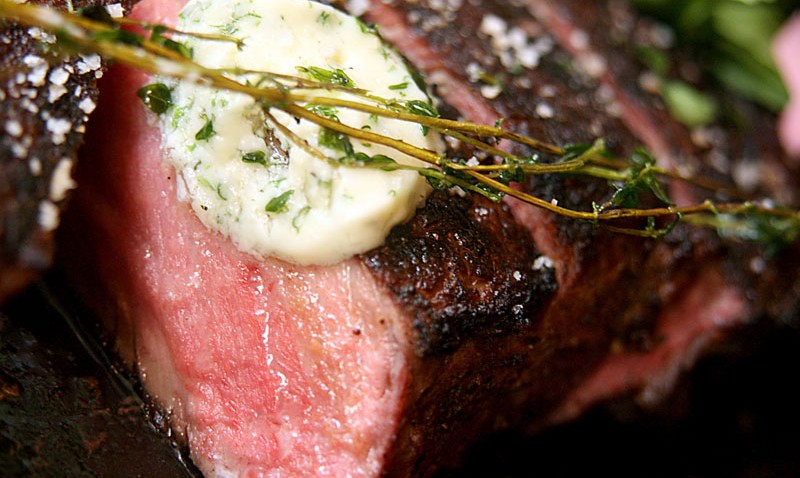 SAN DIEGO RESTAURANT WEEK: The late summer run of 2009 Restaurant Week hits San Diego Sept. 13-18, featuring the best local restaurants with special three-course menus for $20, $30 or $40 per person.
GIPSY KINGS: the French phenoms are set to rock the house Sunday night. Pala Casino, 7:30 p.m.
SPAMALOT: Catch the last night of the run of the Monty Python musical that was lovingly ripped off from the motion picture. San Diego Civic Theater, 6 p.m.