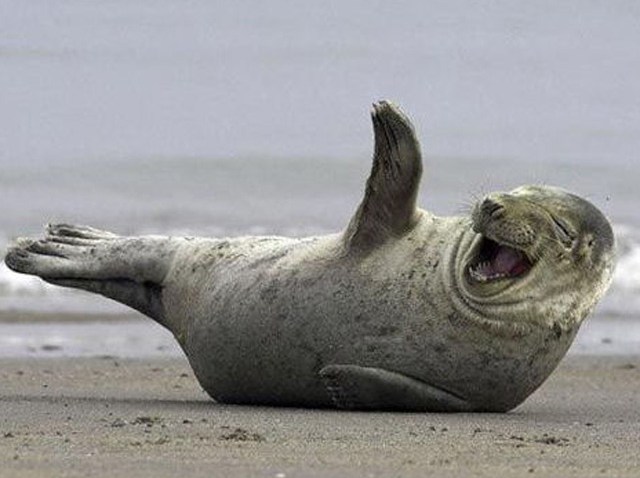 GET THEM GIGGLES: Tim Hawkins is going to make a funny or twelve tonight as he stops by the Rock Church for the Rockshow Comedy Tour. Come tonight or tomorrow night at 7 p.m. with your friends and family and get ready to endure the pains of laughter. Cost is $12-$15. To purchase tickets online click here.
BOARD GAMES: (That won't leave you bored) Head to the Whistle Stop Bar with the gang for board games and mellow groves for a true Tuesday night wind down. Admission is free. Games begin at 9 p.m.- 1 a.m. Ages 21 and up.
GOT CRABS?: Fleetwood does! Getting crabs has never been this funny. Go to
Fleetwood Bar
for all you can eat crabs for $24.99 and all the stand up comedy you can take. 8-10 p.m.
Get Events Sent Straight to You: Why bother looking for what's happening tonight? Let us do the work for you:
Text SDTONIGHT to 622339