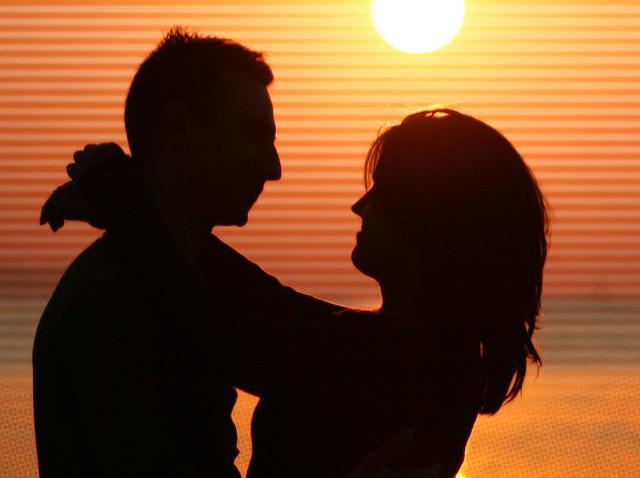 UNEXPECTED ROMANCE: In the Broadway musical, Hello Dolly!, a widow and matchmaker falls in love with one of her matchmaking customers. Come out and see the show at the Starlight Musical Theatre at 8 p.m. Cost is $17.50-$45.
CARY BROS
: The indie rock band,
Cary Brothers
, best known for their song Blue Eyes off the Garden State soundtrack, will be performing at the Casbah tonight. Show starts at 8:30 p.m. Click
here
for directions.
Get Events Sent Straight to You: Why bother looking for what's happening tonight? Let us do the work for you:
Text SDTONIGHT to 622339