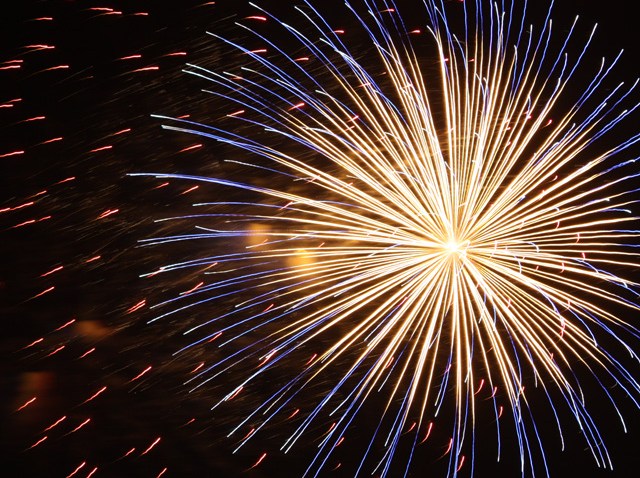 PADDLES UP: Surprise your date with a night-time paddle on the water topped off with fireworks. It's possible if you get in on the guided tour offered tonight starting at 7:30 p.m. Dress warm and ready to get wet. $45 per person.
MOVIE NIGHT: If you're not up for "The Switch" - too predictable for you? - the San Diego Museum of Art is hosting a free outdoor screening of the 1952 version of Moulin Rouge as part of its Screen on the Green summer film series. 8 p.m.
SALUTING THE BEST: Taste food, wine and beer from many of San Diego's best restaurants, wineries and breweries at San Diego's annual bash. Tickets are $50 at the door. 21 and over.
Get Events Sent Straight to You: Why bother looking for what's happening tonight? Let us do the work for you:
Text SDTONIGHT to 622339