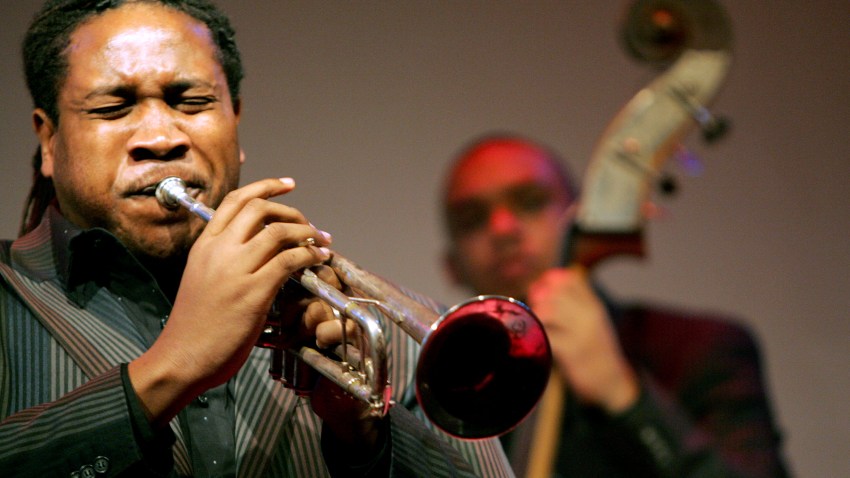 HIP HOP AND YA DON'T STOP: Twalib Kweli and Hi-Tek have achieved critical success as the rap and producer collaboration known as Reflection Eternal. If you can appreciate underground beats and smooth lyrics, then get yourself to the Belly Up tonight at 9 p.m. Tickets are around $35, but anyone who loves either part of this dynamic duo knows its well-worth the price.
CURE YOUR STAGE FREIGHT: This isn't just your average "Unchained Melody" karaoke jam session. Club Marilyns at Riley's is spicing up your Monday nights with some "high energy karaoke" and the best of the 80's dance music spun by DJ Beer. There is no cover and no cost for parking so get out there and show off those pipes or dance moves you've been practicing at home for so long!
AND ALL THAT JAZZ: Looking for a great place to listen to live jazz? Hit up the Ivy Hotel for Jazz Mondays in the Ultra Lounge where a new American tapas menu will be featured alongside the Happier Hour menu that includes $5 cocktails until 9 p.m. Start your week off right with the soothing sounds of the music that gave performers such John Coltrane and David Sanborn their passion for life.