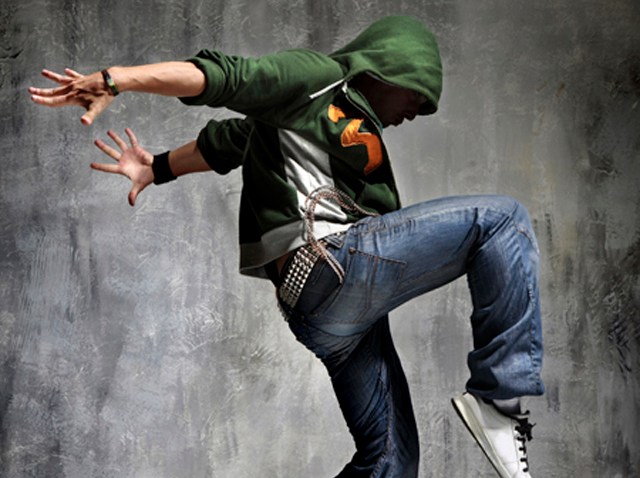 INTERPRETATE THIS: "Uncommon Cents" is a show about money, values, and the abundance that lives in all of us, portrayed through hip-hop, modern dance, and spoken word by TranscenDANCE Performance Group. The show starts at 8 p.m. at the Lyceum Theatre. The cost is $10-$15. Sorry little ones, ages 5 and up. Check out these talented dancers here for some pre-show entertainment.
MARKA MAKES ART: An exhibition of works by mixed-media artist,
Marka Kiley
, will be at Andrews Gallery downtown tonight. The reception will begin at 6 p.m. and go until 9 p.m. The cost is free. Only thing you need to bring is a creative mind, TGIF!
Get Events Sent Straight to You: Why bother looking for what's happening tonight? Let us do the work for you:
Text SDTONIGHT to 622339
Lastly, Happy Birthday pops!