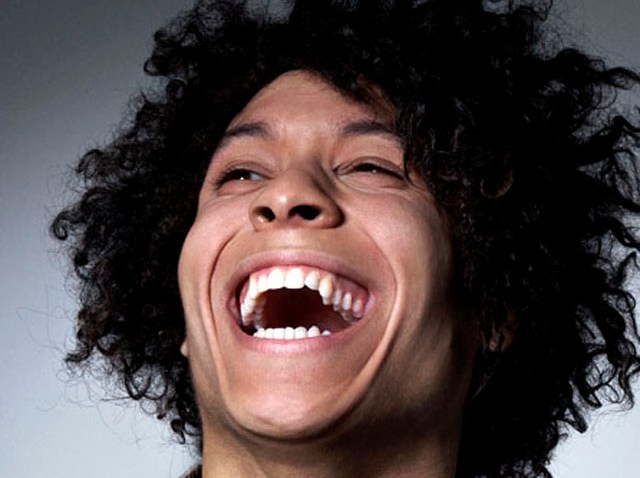 BAHAHA: It's the kind of laughter that makes you spit out embarrassing and socially unacceptable substances…at least that's what these stand-up comics are aiming for. Get your "lol" on at the stand-up comedy show featuring Albert Linton and headlining Chris Cobbler at the Brew Ha-Ha Comedy West show. We all know laughter is the best form of therapy, so head down to Twiggs Bakery Coffeehouse at 7 p.m. to get in on the fun. Admission is free.
GET DOWN ON IT:
Disco Down
at Infinity Dance Sport Center tonight at 7 p.m. Get your disco lessons in the "Hustle" with
Harvery Clark
, then groove to music from the '70s, '80s and more. Cost is $8. Ages 18 & up.
MOTOWN GREATS: We salute you! Radiance is joining the San Diego Symphony to celebrate and salute the Motown's greatest divas for the
Summer Pops Series
. Conducting the symphony is
Matthew Garbutt
. The musical night will conclude with fireworks. Do the hits of Martha Reeves and the Vandellas or
Diana Ross
and the Supremes sound good to you? Go Embarcadero Marina Park South at 7:30 p.m. Cost is $17-$76.
Get Events Sent Straight to You: Why bother looking for what's happening tonight? Let us do the work for you:
Text SDTONIGHT to 622339