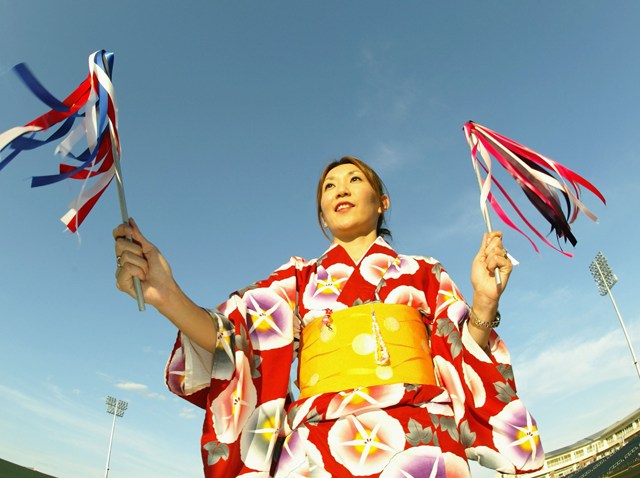 KONICHIWA: Grab your kimono and the latest samurai-style clothing and head to Bar Dynamite for The Last Tuesdai-yes, that is an "i", not a "y". The night's Asian/Oriental theme will bring plenty of great ninja costumes, we're sure. There will be no cove charge, $3 drinks and free tacos from 8 p.m. to 9 p.m. Oh, did we mention you'll be jamming to hip hop, soul and reggae music? Contradicting the theme, yes, but a great time all the same. DJs Wee-G and Ramsey will be providing the tunes.
OL' BALLGAME: The Pads take on the Los Angeles Dodgers for the second time this season. Catch the game at Petco Park. First pitch is at 7:05 p.m. Find tickets here.
ON BROADWAY: In the Heights is a Tony Award-winning musical that incorporates three generations of music and tells that story of what it costs to have a dream, and what it means to be home. It will be playing at the Civic Theatre from today until August 1st. Showtime is 7 p.m. and tickets can be purchased here.
Get Events Sent Straight to You: Why bother looking for what's happening tonight? Let us do the work for you:
Text SDTONIGHT to 622339