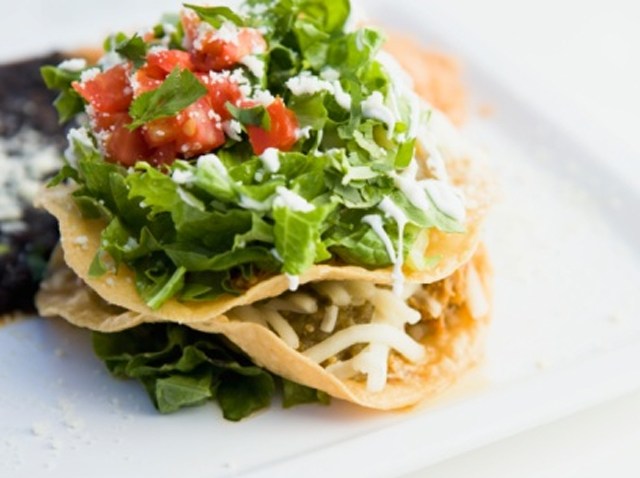 FIXE THIS: Check out The Pearl Hotel's "Bistro Mondays/The Three Fixe", where guests of the restaurant are treated to the taste of fine dining for only $25. Past menus have included 3 course dinners featuring seared Mano de Leon scallops and top sirloin, followed up with one of those houses best desserts. The delicious dinning starts at 5 p.m. and runs until 10, and there is no need for reservations.
Stay connected to what's going on around town by signing up for our daily newsletter.
GOOD DEAL: Get ready to drink and socialize while doing a great deed at "Beers for Books" tonight. This deal is pretty straightforward; for every beer you buy $2 will be donated to Room to Read, a program providing books for a children in Nepal. Japanese restaurant Yakitori Yakyudori is going to host the event, which runs from 6 p.m. to 11:30. For more info on Room to Read head over the program's website.
ART VIBE: Hip and cool café Lestat's is hosting another one of their weekly Open Mic nights where anybody can get up on stage and share whatever is on their mind. Whether it's music, poetry or spoken word, or whatever comes naturally, people are encouraged to participant. The event, hosted by Jimmie Lunsford, kicks off at 6:30 p.m. and the café is open 24 hours a day, so you can stick around for a late cup coffee before heading out.