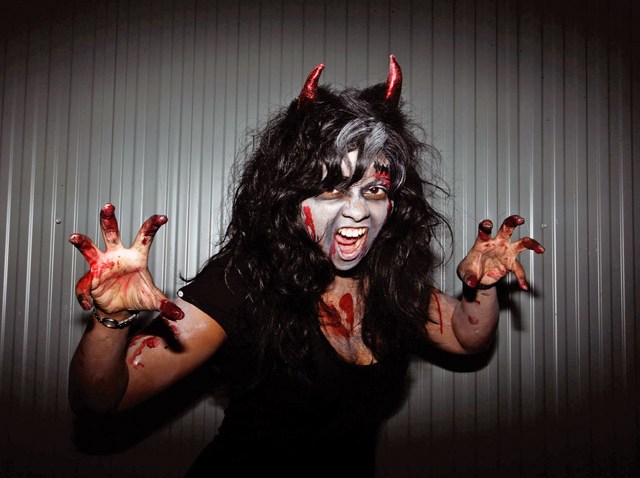 CREEPY CROWD: You'll need to get out your bloodiest suit because the living dead are going to be taking over downtown San Diego streets for the 4th Annual Comic-Con Zombiewalk. The free event has become a Comic-Con regular and draws a crowd of walkers and watchers alike. Zombies 21 and up should stop by Quality Social after the event for the after party featuring a costume and "Zombie shuffle" contest, prizes and more. For all the deadly details head over to the event's website.
MUSIC MAN: Icon Elton John is going to be bringing his act to san Diego, with a night at Cricket Wireless Amphitheatre in Chula Vista. Doors are going to open at 7 p.m. and the show will start at 8. Fans can get all the ticket info on Livenation.com.
WEST SIDE: For the price of one you'll get to see two world famous rappers tonight when Snoop Dogg and Ice Cube kick off their live show at the 4th&B tonight. The 21 and up show is part of the "How the West Was One" tour and tickets for the 7 p.m. show start at $35.00 online.