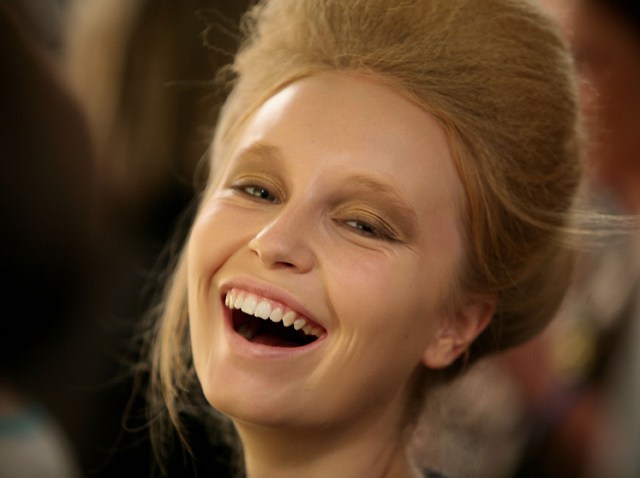 SOUP FOR THE FUNNY SOUL: Funny man Joe McHale from "Community," "The Informant," and mostly know for his comedic performance on E!'s "The Soup" is going to have you rolling on the floor laughing at Humphrey's Concerts by the Bay. The show starts at 9 p.m. and tickets are $57.
PINBACK: We can't think of a more appropriate way to kick off Del Mar's Summer Concert Series than with San Diego's own, Pinback. The alternative rock concert is free with track admission. The concert will begin after the races. Starts at 4 p.m.
ISLAND GIRL: Anuhea is a Maui-born, self-taught guitarist and singer/song writer. Her name translates to "a cool breeze of the heavenly rose," which is sort of like the tunes she'll be playing at the Soundwave. Doors open at 8 p.m. Tickets are $20.
Get Events Sent Straight to You: Why bother looking for what's happening tonight? Let us do the work for you:
Text SDTONIGHT to 622339