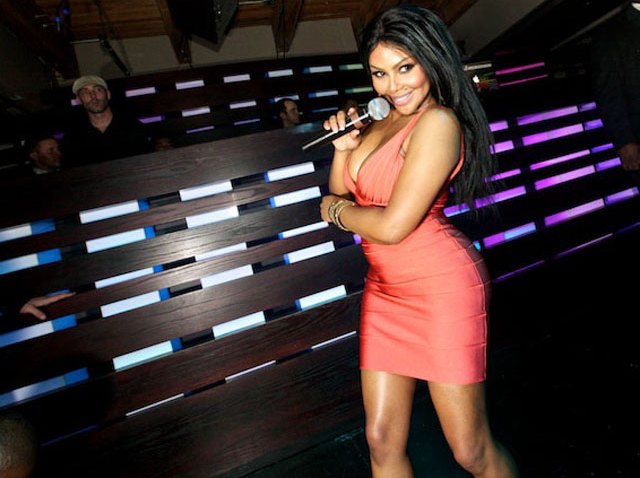 FEELIN IT: MGMT, the band behind songs like "Kids" and "Electric Feel" will play live at the SDSU's Open Air Theater. Known for their heavy psychedelic overtones, it's been said that MGMT's live shows are the best way to experience their unique sound. The show kicks off at 8 p.m. and tickets are on sale now at Ticket master.
QUEEN BEE: Think Lil' Kim still "got it goin on"? Catch the hip-hop songstress as she brings her rauchy rythmes to the 4th&B tonight. The rap star will perform live for the 21 and up crowd with a concert that starts at 8 p.m. Get your tickets for the show here.
ROCK ROYALTY: Grammy-winning rock band Tool is going to rock the house at SDSU's Viejas Arena with a show that kicks off at, you guessed it, 8 p.m. Tickets for the show start at $45.00 and you can purchase yours online.

Get Events Sent Straight to You: Why bother looking for what's happening tonight? Let us do the work for you:
Text SDTONIGHT to 622339