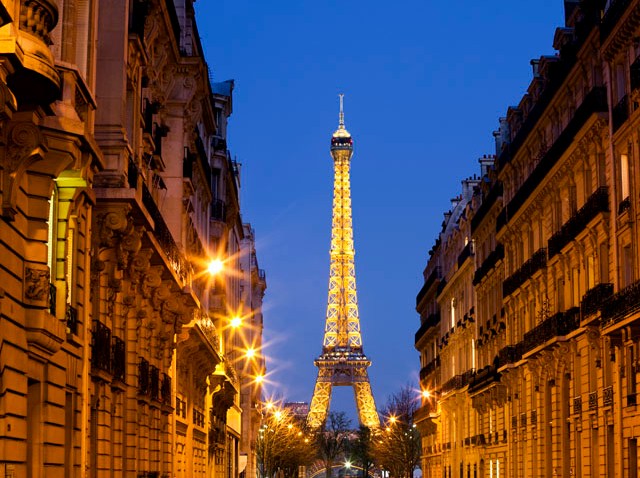 VIVE LA FRANCE: Celebrate French culture and cuisine at The French Gourmet Bastille Day Celebration at the Soledada Club. Savior hors d'Oeuvres like French Artisan-style Cheeses and meals like Chicken Provencal, among many others to choose from. It's enough to make any American ask, "un autre s'il vous plait!". Besides the fine dining, the night is going to be filled with dancing, music and a raffle to benefit the San Diego French-American School. Tickets are $75 per person and the event runs from 6p.m. to 10.
SWIFT BEATS: Indie sensation La Roux is continuing The Golden Tour with a show at the 4th & B tonight. The electro-pop duo from London, England has been heating up the charts this summer with their catchy hit "Bulletproof" and trendy front woman, vocalist Elly Jackson. The show kicks off at 7 and there's still time to get your tickets, for only $23 online.
PARTY HARD: Spa, shop and socialize over cocktails at Del Mar's Opening Day Prep Soiree, "All Things Royale". The free event will have fine jewelry, clothing, and spa and salon gift certificates and more on sale. To top it all off there's also going to be $1000 in drawings and giveaways, and a hosted bar from 6 to 7p.m. will be open for each guest's enjoyment. Phatal Dj will be providing the music and the event will be hosted by Kiptyn Locke of the upcoming television show "Bachelor Pad". Proceeds from the night will benefit Cancer Angels of San Diego. For more info, check out our partner site Discoversd.com.
Get Events Sent Straight to You: Why bother looking for what's happening tonight? Let us do the work for you:
Text SDTONIGHT to 622339