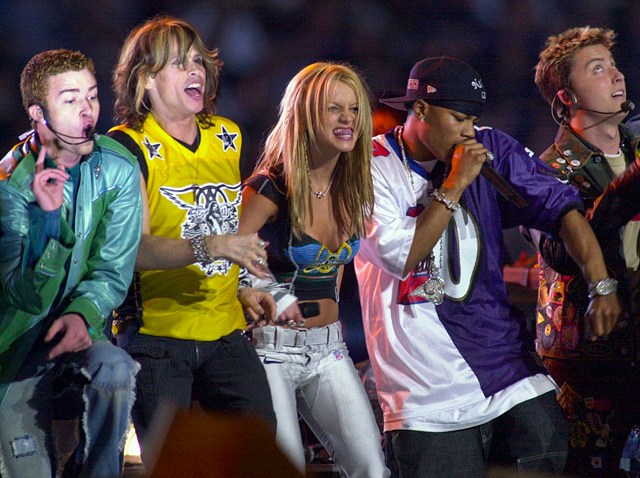 SING FOR STAMINA: Singers quit singing those Monday diet blues and get yourself ready for the stage with a Vocal Fitness Cardio Class. Connect the Dots Entertainment provides performers to build up stamina in order to perform to the best of their ability. Class is from 7-9 p.m. and is $5.
CHEESE'S SIDEKICK: Can you guess what we're talking about? Yep, the ol' brewski.
Ryan Ross
of
Karl Strauss Brewing Company
is leading a tour of barley, hops, and malt The beer expert will teach how and why beer is a natural sidekick for fermented curd. If this is calling your name, call back with a reservation at 619-358-9081. 6:30-8 p.m. Ages 21 and up. Cost is $50.
DEEP ABYSS: Explore the extremes of
Earth's Magnetic Field
at the Birch Aquarium at Scripps. Scripps geoscientist,
Jeff Gee
, offers a "glimpse into his fieldwork in paleomagnetism from autonomous aircraft measurements over the open ocean to exploration of rock exposures in remote regions of Antartica." If you want to see a mere spec of what is really out there, come check this out tonight at 6:30 p.m. Cost is $8. Reservations are required call 858-534-3624.
Get Events Sent Straight to You: Why bother looking for what's happening tonight? Let us do the work for you:
Text SDTONIGHT to 622339