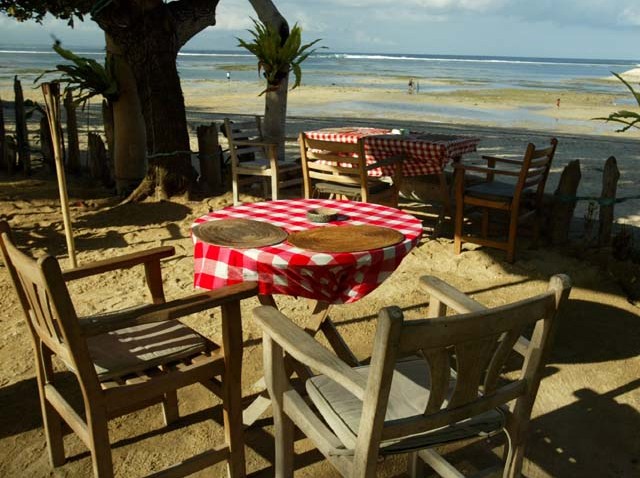 EATS BY THE BEACH: Watch the sun set and discover some great local restaurant finds by the beach at The Coast of Pacific Beach Restaurant Walk. The cost is $20 to snag bites at over 20 different restaurants. Some participating restaurants include: Firehouse, P.B. Shoreclub, Bub's Dive Bar, and Olde City Grill. Call (858) 273-3303 for more info.
RATED XX, BUT NOT REALLY: British band, The XX uniquely combines post-punk with post-modern dance music, but simply considers their style "indie pop." Don't miss the show at the House of Blues at 8 p.m. Tickets are $22.
RESCUE ME: Laugh until you cry at the "Rescue Me Comedy Tour 2" with headliner, Denis Leary. The Enablers and the Rehab Horns will add a music medley to the roaring sounds of laughter. The show starts at 8 p.m. and tickets are $66.
Get Events Sent Straight to You: Why bother looking for what's happening tonight? Let us do the work for you:
Text SDTONIGHT to 622339