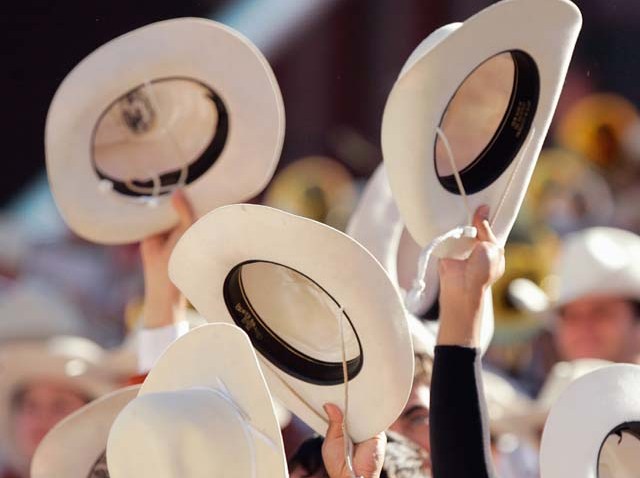 GONE COUNTRY: Country star, Tim McGraw will be playing at the Cricket Wireless Amphitheatre at 7:30 p.m. Adjoining act, Lady Antebellum will also be entertaining the crowd with their newest hit, "Need You Now." Tickets cost between $30 and $75.
ALL ABOARD!: Hornblower Cruises is shaking things up for the summer. Every Friday night, treat yourself to a luxury yacht cruise around the San Diego downtown harbor. Your journey will include champagne, a three-course dinner and live music. Each month, expect to hear blues, swing or even covers of legendary favorites. Don't miss the boat, purchase tickets here!
ART APPRECIATION: Whether you're an artist or you'd prefer to admire creative works from afar, Friday Night Liberty is worth checking out. This free event will take place at the NTC Promenade at Liberty Station from 5 p.m. to 8 p.m. Enjoy wine and cheese while you discover this season's fashion "must-haves," jam out with "Rock Band," the video game, watch dance performances and more. Don't miss this event that showcases art in plenty of unique mediums.
Get Events Sent Straight to You: Why bother looking for what's happening tonight? Let us do the work for you:
Text SDTONIGHT to 622339