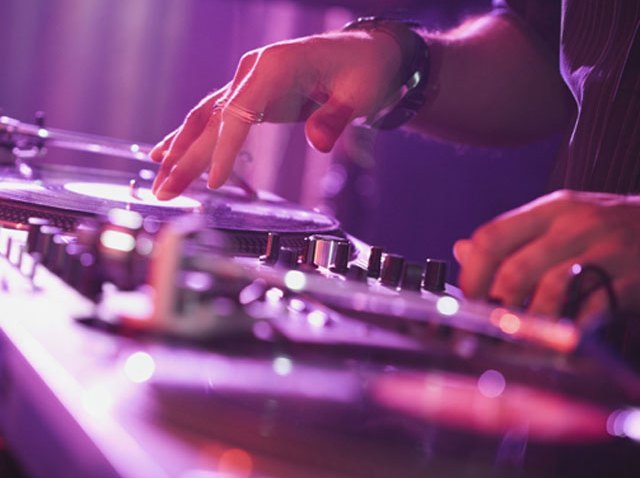 HEY MR. DJ: Whiskey Girl will host DJ Famous Dave for a night of music video mixes and drinks. The bar's site says to bring your list of video requests because Famous Dave is always up for a mixing challenge. Show starts at 9 p.m. No cover charge.
FOLK FEEL: Wednesday nights at the Birch Aquarium at Scripps have more to offer than just the fish. Known for their folk Californian sound, the band Venice will play a live show for the 21+ crowd to go with the ocean views. Tickets start at $35. Show runs 6 to 9.p.m.
JUST FOR LAUGHS: If you're in the mood for few chuckles then check out Comedy on the Crest, an improv show at Café Libertalia. Tickets are only $5 at the door. Seating will start at 7p.m. and the show kicks off at 8 p.m. Show up early for food and drinks.