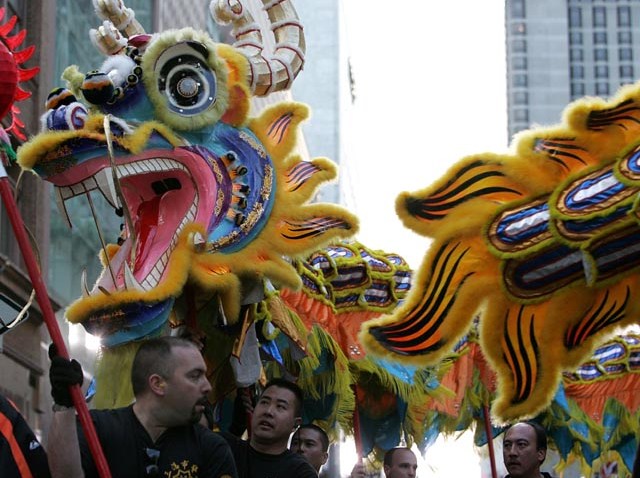 DUNGEONS AND DRAGONS: Catch a live performance by The Dragons at The Casbah. Alongside the punky garage pop band, will be Furious IV, Ziggy Shuffledust and more. The show starts at 8:30 p.m.
DIAMONDS AND PEALS: It's that time of the week again. Time for a delicious three-fixe meal for $25 at the Pearl Hotel. As if that's not enough deal for one night, Mondays is also happy hour. From 6 p.m. to 10 p.m., you can munch on duck confit, braised short rib, a vegetarian quiche and more while enjoying drink specials.
MOTHERS AND FATHERS: In honor of Father's day next Sunday, why not listen to all kinds of short stories about mothers and fathers at the Old Town Theatre. Local actors prepare the story until they can reenact it like the real deal. Tickets are $12 or $10 for students, military and seniors. The show begins at 7 p.m.

Get Events Sent Straight to You: Why bother looking for what's happening tonight? Let us do the work for you:
Text SDTONIGHT to 622339