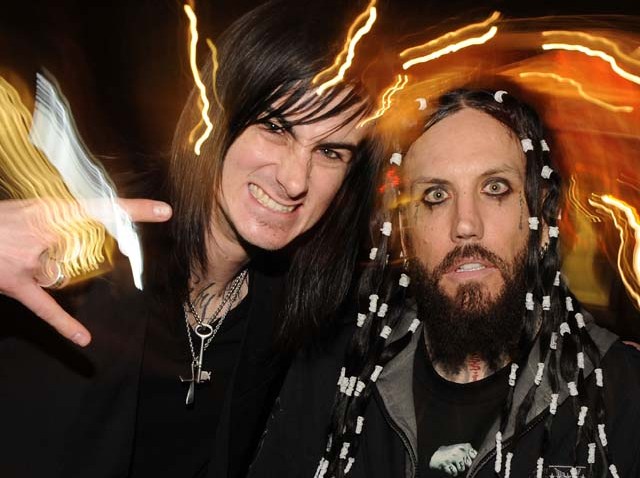 SO KORNY: The dark and twisted band who thrived in the late 90's, Korn, are playing at 4th and B. Check out the band that is considered to be one of the most important bands of rock n' roll history. You may (or may not) want to leave the shaggy hair and black eyeliner to the pros. The show starts at 8 p.m. Tickets are $43.
QUITE THE OXYMORON: Lady comedienne Sindi Somers is hosting the Wild and Tame Comedy event with headliners like Jeff Bilodeau and Jiavani Linayo. Live music by J-Man and Kevin Miller will follow. It's all going down at Dream Street Live at 9 p.m. Admission is $6.
FREE FOR ALL: Head to Wit's End Pub and Café for some free live music. Brett Smiley at Beer Land and Cerdo Punks will provide the tunes, while the pub provides the booze. They have twenty craft beers on tap and some of the best pub grub around. The music starts at 8 p.m.
Get Events Sent Straight to You: Why bother looking for what's happening tonight? Let us do the work for you:
Text SDTONIGHT to 622339