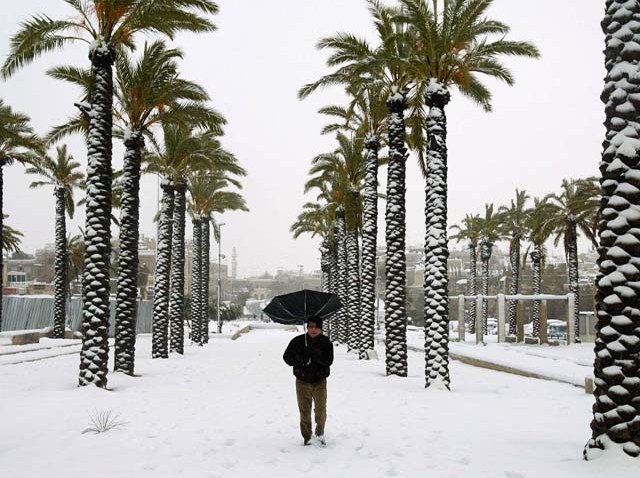 DON'T FORGET THE DOUBLE "I": Miike Snow, the eccentric pop-dance Swedish trio famous for their electric and instrumental collaborations, remixing and insightful lyrics, is playing at the Belly Up Tavern. The show starts at 9 p.m. and tickets are sold out, but you can try and snag them from sites like Craigslist or Ebay.
LOOKING FOR LAUGHS: The Upright Citizens Brigade Tourco at the Loft has them and will share some funny secrets with you before the show. Learn some improv methods from the Tourco themselves. The $18 admission includes both the workshop (6:30 p.m.) and the show (9 p.m.).
CLEAN UP YOUR ACT: The 1980's-formed American rock band the Melvins are taking the stage at the Casbah. Their unique style showcases two drummers. The show begins at 9 p.m. and tickets are $18.
Get Events Sent Straight to You: Why bother looking for what's happening tonight? Let us do the work for you:
Text SDTONIGHT to 622339