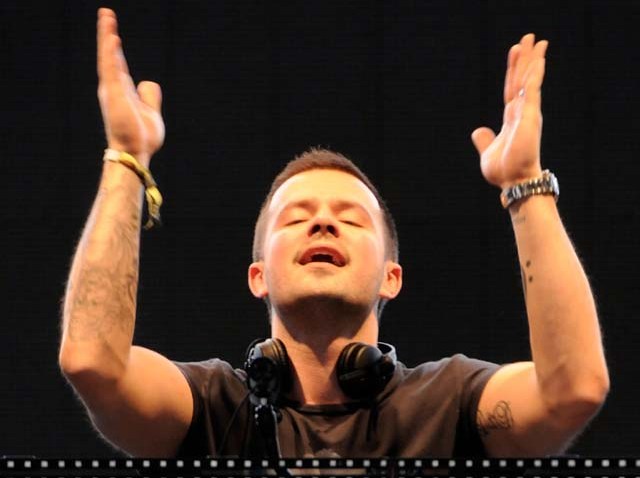 DIRTY SOUTH GOES FARTHER SOUTH: The techno/house DJ, "Dirty South" is fittingly in the dirty south of California spinning his best beats at Voyeur. The Grammy nominated Australian DJ/producer is on a world tour and stopping in San Diego tonight. Buy tickets for $20 to $30. The show starts at 9 p.m.
GOT CULTURE?: If you're looking for more than just southern comfort, expand your palate at this Ethnic Food Fair taking place at the HPR International Cottages Inc. in Balboa Park. Immerse yourself in culture as you try traditional foods from 32 different nationalities like Turkey and India, watch ethnic music and dance performances and explore 21 Cottage museums. The event is free so get multi-cultural from 10 a.m. to 5 p.m.
DISTANT RELATIVES: The New York City rapper, Nas and reggae artist/kin of a reggae legend, Damian Marley will bring quality sounds to Harrah's Rincon as a part of their "Distant Relatives" tour. The show starts at 7 p.m. and tickets can be purchased for $26.
Get Events Sent Straight to You: Why bother looking for what's happening tonight? Let us do the work for you:
Text SDTONIGHT to 622339