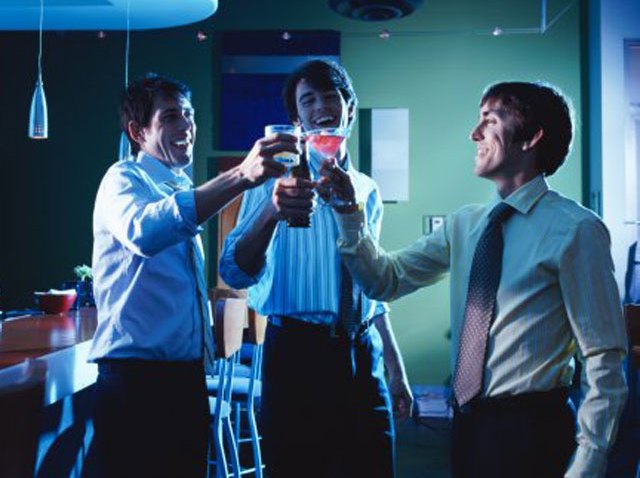 "…AT THE OL' BALLGAME": The Colorado Rockies are coming to town to take on our dear Padres. The 11-12 Rockies could be a close match for the Padres' 15-8 record this season. Get your tickets ahead of time to score the best deals. Also, check out the "All-You-Can-Eat seats," which need no explanation. First pitch is at 7:05 p.m.
CALLING ALL DEADHEADS: Are you a '70s rock junkie? Well, you're in luck. The Electric Waste Band is a Grateful Dead tribute band who prides themselves in giving their audience one high voltage performance. Check them out tonight at Winstons at 9 p.m. If you can't make it tonight, there's always next week. The dedicated band has been playing consistently at the Ocean Beach pub for the last 15 years.
GROWING PAINS: A move from hardcore towards something slower and more expansive gives the band's name, Growing, a double meaning. Taking the stage at The Casbah with Heavy Hawaii in toe, the jams will begin at 8:30 p.m. Take it easy, but keep in mind, it's still rock! Admission is $8 to $10.
Stay connected to what's going on around town by signing up for our daily newsletter.