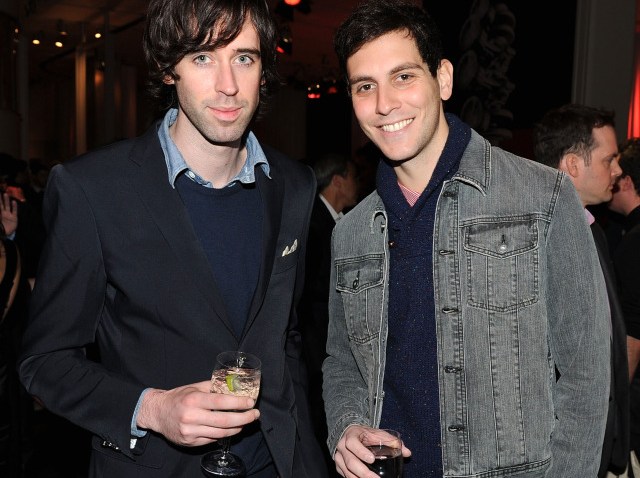 TOO FAST FOR LOVE: Watch out girls, this concert's music may make you go bad. Come check out the group that people have been raving about all year long. 3OH!3 will be bringing their Too Fast For Love tour to SOMA. With an opening act of Cobra Starship it's hard to say which act ticket holders are more excited about. The concert begins at 7:00 p.m.--tickets are available for purchase here.
WHATCHA SAY: In our heads we see him all over us. You heard right Jason Derulo is coming to Stingaree in San Diego for the night. He will be charming the crowd with a live performance in honor of the club's three-year anniversary. His smash hit, "Whatcha Say" wasn't leaving any fans questioning his talent, as it quickly climbed to number one on Billboard's Hot 100, Rhythmic and Pop charts. Click here to purchase tickets for $17.50.
BLOCK PARTY: The whole neighborhood is invited to the Santee Street Fair at no charge. The street fair will run from 10 a.m. to 7 p.m. The fair will include live bands, entertainment, rides, food & vendor booths and beer & wine gardens. The beer & wine gardens even have free admission—it doesn't get much better or cheaper than this. Click here to check out more information about the event.