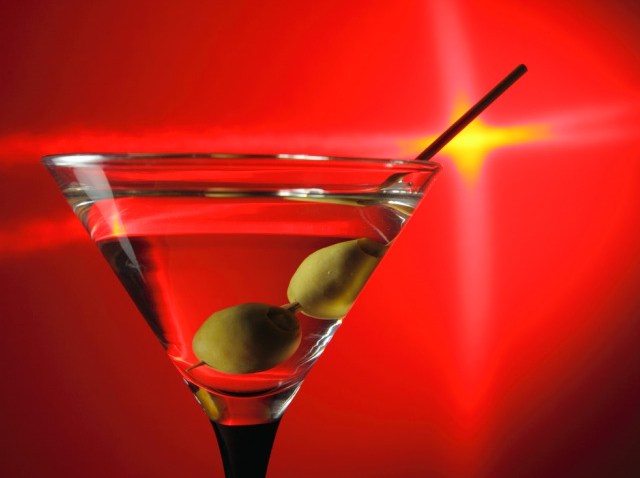 SCHOOL OF ROCK: Get ready for a legendary night of music. Anthology in Little Italy is hosting a benefit concert--Legends of the San Diego Rock Scene--featuring San Diego bands from the 70's and 80's. Come watch Glory--the band that dominated San Diego's 1970's rock scene--and The Farmer's--one of San Diego's greatest bands from the 1980's. The concert runs from 6 to 10 p.m. and benefits the California Music Project. Tickets are available for $35 for general admission and $125 for a three course dinner and VIP seating.
PRETTY IN PINK: No, we aren't talking about the Molly Ringwald classic, but rather an evening filled with games, music, movies, and mingling to benefit breast cancer at a Pink Party. Spend your night with a live mermaid poolside at the vintage inspired Pearl Hotel from 6 to 9 p.m.--drink specials will be offered all night. Simply join BuxBack for free before the event, and a percentage of all of your credit and debit card purchases for the evening will benefit Susan G. Komen for the Cure, San Diego. Attend this event and your sure to have a night as fabulous as Molly's was.
Get Events Sent Straight to You: Why bother looking for what's happening tonight? Let us do the work for you:
Text SDTONIGHT to 622339
WHEN IN ROME: Taste something delicious tonight from 5 to 9 p.m. at the Taste of Little Italy event. The event allows guests to try appetizers, meals, desserts and beverages from a variety of restaurants for one flat fee--a limited number of tickets are still available for $40. Take advantage of the chance to find your new favorite restaurant without skimming through yelp reviews. As they say when in Rome--or in this case San Diego's very own Little Italy.