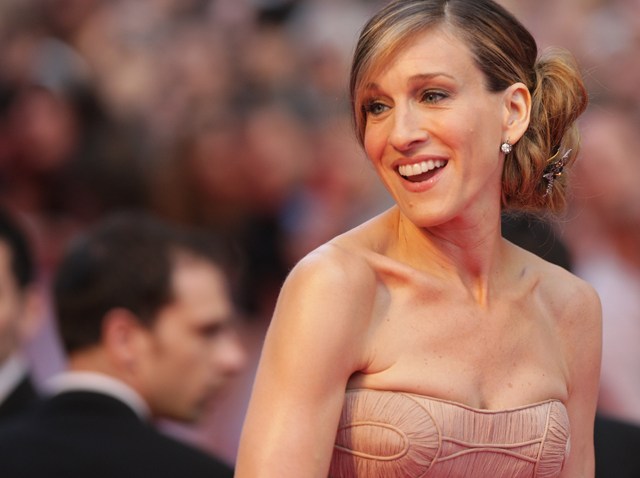 GO AHEAD, GET CARRIED AWAY: If you're a Carrie Bradshaw fan, then you probably also have a paper chain counting down the days until the Sex and the City sequel comes out on May 27. However, if you need something to tie you over for the time being, head to the Pearl Hotel for the weekly "Dive-In Theatre" showing. This week? you guessed it! Sex and the City, the original movie. Showtime is 8 p.m. and food will be served until 10 p.m., while the bar stays open until 11 p.m. To reserve a cabana for six to eight people, email sgunter@thepearlsd.com.
IS IT HOT IN HERE OR IS IT JUST DANCE FEVER?: Stop dreaming about Dancing with the Stars and learn some new groove moves of your own. Every first and third Wednesday night from 8 p.m. to 11 p.m. is "Wednesday Night Fever" at Dance for 2. Dance classes include West Coast Swing, Hustle and Night Club Slow 2-Step. Tonight's featured dance event is a Country 2-Step lesson with Jane Hance. Admission is $8.
WHAT'S IN A NAME?: The Miami-based alternative/rock band, Jacuzzi Boys, is sharing the stage with Christmas Island at Bar Pink. Their sound promises to be as eclectic as their band names. Find out what all the fuss is about. Show starts at 10 p.m.
Stay connected to what's going on around town by signing up for our daily newsletter.