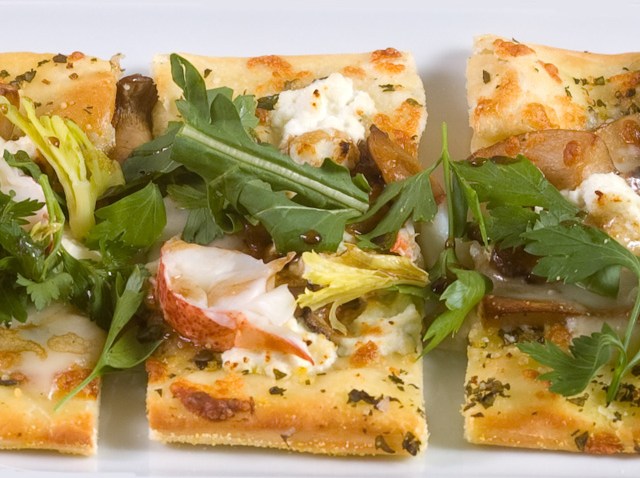 TOP CHEF: Have you ever wanted to cook the culinary delights featured on the food network? Join Chef Michel Stroot as he shares some of the best seasonal recipes from Rancho La Puerta. Cooking school begins at 6 p.m. and costs $59--class will be held at Great News! Cooking School. Click here for a list of some of the recipes you can expect to learn.
TAILGATE FOR A CAUSE: Be sure to get a BBQ stain on your Padres shirt, the big game starts. Phil's BBQ is partnering with the San Diego Padres to host Phil's BIG BBQ Tailgate to raise money for Big Brothers Big Sisters--and to make sure Padres fans are full and ready to cheer on the Padres as they face off against the San Francisco Giants. A ticket to the game and Tailgate BBQ costs $25 and can be purchased here--the BBQ includes ribs, chicken, two sides and a Coke beverage.
A TASTE OF TUSCANY: Feeling like a getaway without actually leaving San Diego, stop by Sur La Table for a culinary delight. This class will teach you how to create the simple flavors of this region of northern Italy, with instructor Matt Culley. The class begins at 6:30 p.m. and costs $69--for more details and the evening's menu click here.