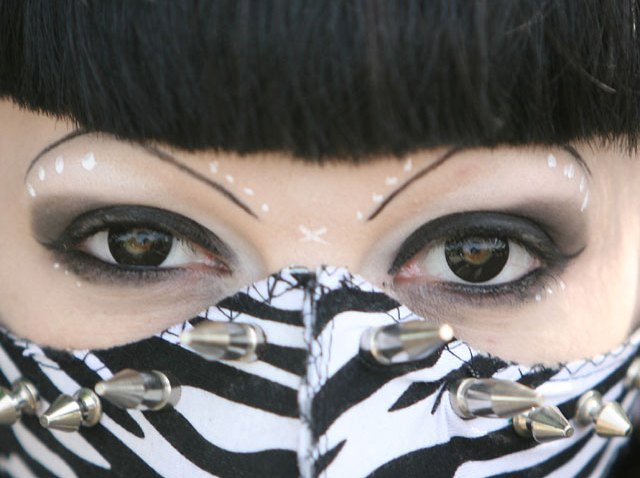 ALL-DAY REGGAE: Good waves, good music and good vibes. Get them all at Sound Wave, located at the Wave House. Toots and the Maytals will be playing their reggae-punk mix with special guest, Tribe of Kings Soundsystem. Tickets are $29 and can purchased here. Start jammin' at 8 p.m.
MUSIC, COSTUMES AND STEAMPUNK—OH MY: It will be a night of music and costumes, both incorporating some Steampunk style. Don't know what Steampunk is? It's a creative movement much like Punk or Goth, but with a more humorous and whimsical side. Learn more about the movement during the most recent Chrononaut party at the Queen Bee's Art and Cultural Center. Admission is $8 and it all begins at 7:30 p.m.
RED HOT RUBY: Ruby, dubbed "The First Class Sultry Lady of Blues," has shared the stage with Blues greats like Etta James, Charles Brown and Buddy Guy. Check out her and her band, The Red Hots, at Humphrey's Backstage Music Club. Enjoy the Blues/Rock tunes from 8 p.m. to midnight.
Stay connected to what's going on around town by signing up for our daily newsletter.