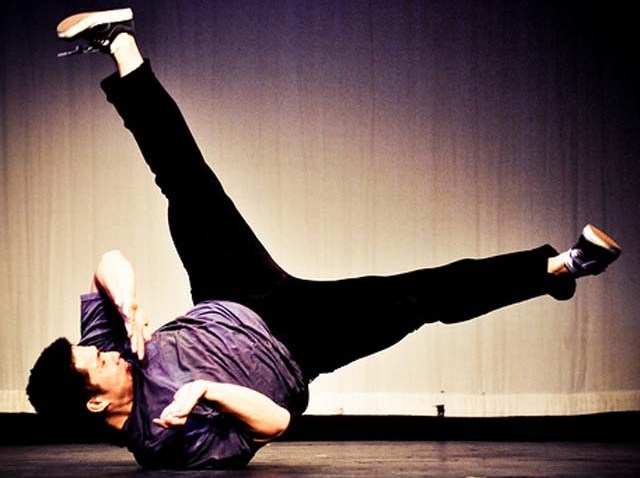 LET THE MUSIC MOVE YOU: ...literally and figuratively. The Sierra Leone's Refugee All Stars is a group of six Sierra Leon musicians who formed a band while living as refugees in the Republic of New Guinea. Watch them at the Belly Up Tavern as they perform the music that brought them together and gave them a sense of power during a brutal civil war.
LIFE OF A HIPSTER: With such a wide variety of musical genres featured including, funk, soul, indie disco, mid-temp, underground and old school hip-hop, Hip Life is making it easy for you to get your groove on. Explore the diverse music scene with featured DJs, Selecta Leff and Le Chien, at Bluefoot Bar from 7 p.m. to 11 p.m.
YOU BE THE JUDGE: "Too Cool for American Idol" is returning to the Ruby Room where local talent like Craig Slike, of The Mole, and Allison Gill will fill the shoes of real American Idol judges like Randy Jackson and Simon Cowell. There will even be a "Ryan Seacrest", 94.9's Dallas McLaughlin. If you want to show off your pipes, make sure to arrive early. The fun begins at 9 p.m. The winner will receive one year of coca-cola at the Ruby Room. Break a leg!