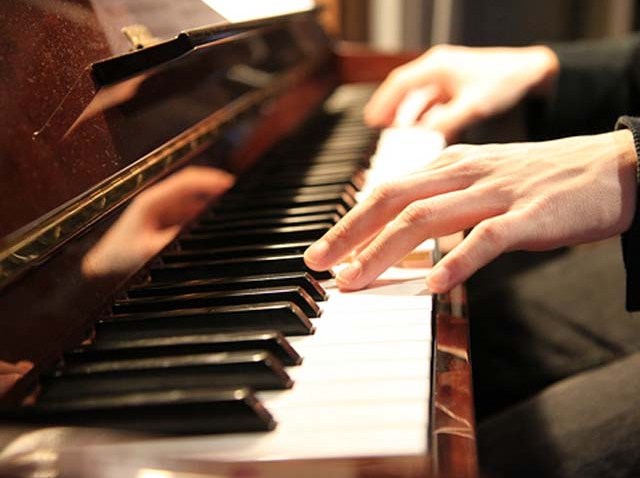 TALK ABOUT A REINVENTION: Agh, the melodic sounds of Classical composer, Ludwig van Beethoven. The Sherwood Auditorium, at the Museum of Contemporary Art, will be filled with the mastermind's compositions such as "Leonore Overtures" and "Symphony No. 4," recreated by Orchestra Nova. Enjoy some relaxing classical music starting at 7:30 p.m. Tickets are $35 to $45.
CARNY FOLK: Don't be fooled by the name, this ain't no circus act. The rock, blues and French pop band, Carney, is taking on The Casbah in Little Italy at 8:30 p.m. Admission is $8.
SHE SELLS SEA SHELLES: The versatile singer, Shelle Blue, sings jazz, r&b, rock, latin and, most fittingly, blues. Catch her sultry sounds at Patrick's II at 9 p.m.
Stay connected to what's going on around town by signing up for our daily newsletter.