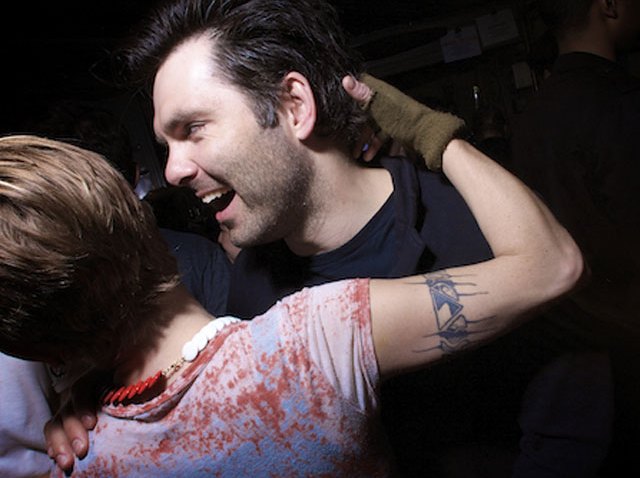 SWING SET: Put your blue suede shoes on and get ready to jump, jive and wail. Firehouse Swing Dance is the spot to kick up your heels. If you don't know how, they'll teach you at 9 p.m. DJ Andi Hazelwood will provide the Swingin' tunes starting at 7:30 p.m. Admission is $8.
HIT MAKER: His name is "Famous" for a reason. Check out DJ Famous Dave as he mixes music videos at Whiskey Girl at 9 p.m. Enjoy the creative take on the beat matching and enjoy drink specials like $5 Finlandia Cocktails while you're at it.
HEY MISTER DJs: A variety of House DJs, such as DJ Duane, Lil Ryan and Johnny D, will be spinning beats at Bar Dynamite at 9 p.m. Fellow DJs and anyone else passionate about music is encouraged to join.