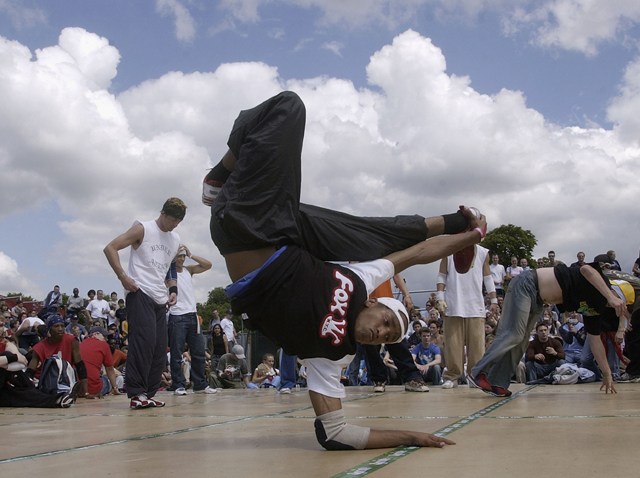 SEAPORT STUNTIN': Experience an unforgettable weekend at Seaport Village's Spring Busker Festival, where buskers will juggle, swallow swords, and show off other wacky talents. Past performances by Whacky Chad, Murrugun the Mystic and Project Dynamite can only give you a taste of what to expect this year. 12:00 p.m. – 5:00 p.m. 18+ After Dark Performance from 7:00 p.m. – 10:00 p.m. Free.
GOT THE FEVER?: Pattie Wells'
Dancetime Center
presents the
Club Fever Dance Party
, a night of swing and nightclub mix for both singles and couples. Swing lessons begin at 8 p.m., followed by open dancing. 8 p.m. – 10:30 p.m. First time is free.