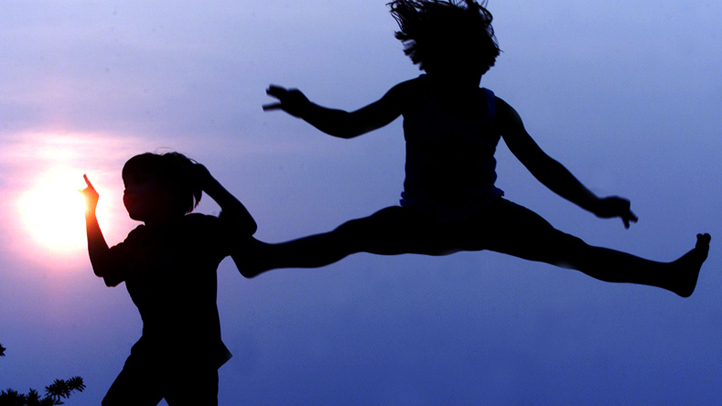 The communities of Bonita and Sweetwater Valley will celebrate their heritage Saturday with the 40th Annual "Wild West" BonitaFest.

The daytime family event starts at 9 a.m. and ends at 4 p.m. It'll be held in the 5000 block of Bonita Road, about four miles east of Interstate 805 in the South Bay.

The Bonnie Brae Shopping Center on Bonita Road will be the main hub of the event, boasting vendor booths offering food, crafts, youth organizations and reps from local businesses.

A community parade is set to kick off the event around 10 a.m. from the Sunnyside Bridge on Bonita Road, ending at Central Avenue.

Attendees will also enjoy live entertainment, including three free Freestyle Motocross shows featuring X-Game riders.

The Bonita Business & Professional Association is sponsoring the event, aiming to highlight all that the Bonita community has to offer.
Admission is free and open to the public. For details, visit the event website.