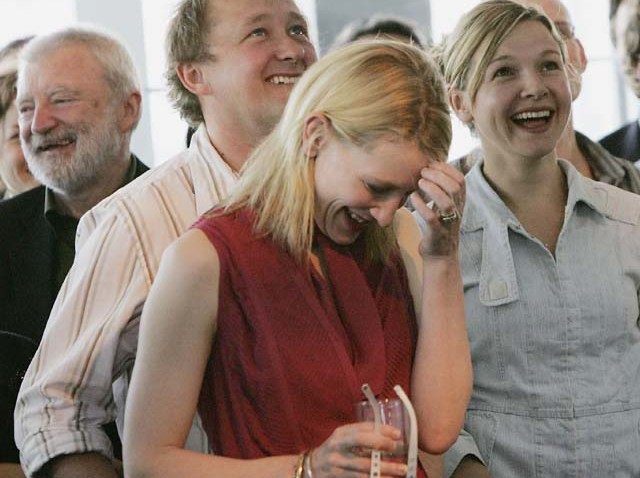 ANYTHING BUT: BASIC Enjoy some of BASIC's famous east coast style pizza while you browse the cool artwork from local artists and listen to some of SD's top-notch DJs. Also, don't miss happy hour from 4 -7 p.m.
FREE JOKES: Mal Hall has got jokes and he wants to share them with you at Lestat's from 9 -11 p.m. Though he's only in his mid-20s, Hall is steadily climbing his way up the laugh ladder. Find out more about his free comedy show, here.
WE JAMMIN': It's "Crush Tuesday" at Red Circle where reggae music will be blasting from the speakers all night beginning at 9 p.m. Enjoy specialty drinks while gettin' down to your favorite reggae jams.
Stay connected to what's going on around town by signing up for our daily newsletter.