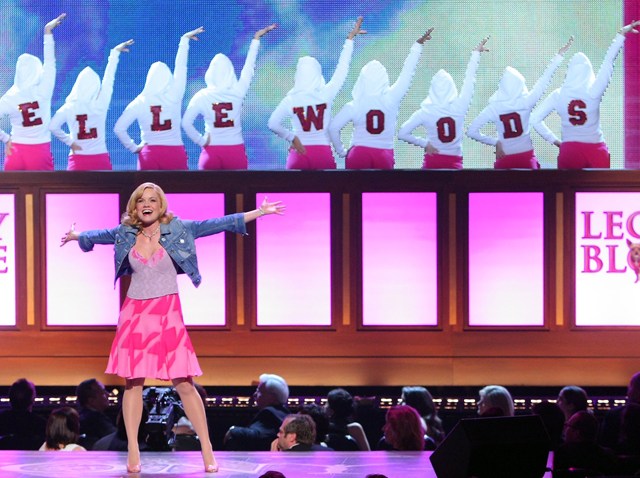 BLONDE AMBITION: Legally Blonde, the comedic movie-turned-musical about a girl who defeats the "dumb blonde" stereotype in a whimsical success story, has stopped in San Diego. The show, playing at the Civic Theatre, begins at 7 p.m. Click here for ticket information.
RIDE THE WAVE: Every last Tuesday of the month at The Pearl Hotel is a surfer's paradise. Munch on burgers, watch surf flicks and enjoy $3 beer specials. The double feature this month is Drive-Thru New Zealand and Drive-Thru Australia Part 2 by Greg Browning. Watch epic surfers like Benji Weatherley and Pat O'Connell take on unpredictable weather conditions and gnarly terrain. The show starts at 8 p.m.
30 X 30: Love the restaurants on bars on 30th Street in North Park? You're not the only one. The special event called "30 on 30th" showcases a variety of specials on your favorite hot spots on or near 30th. Most restaurants start their specials between 5 p.m. and 6 p.m. Check out a list of participating venues here.