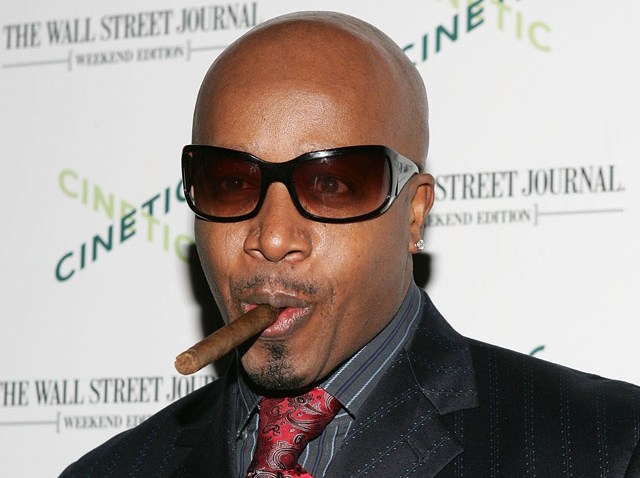 FIRST TIMER: There are great deals and live music to be taken advantage of. Downtown El Cajon brings you "First Fridays," where all along Main Street, you can find discounts on food and other specialty shops, as well as free entertainment. Click here to check out some of the participating businesses.
SNAP, CRACKLE, SHAKE N' POP: Join DJ Dan, along with Turbo Teen and Wired & Dskotek, for a special event at the House of Blues. Dan will be spinning SHAKE! from 10:30 p.m. to 11:30 p.m. in the main concert hall and a special afterhours set in the POP! Lounge for the first 200 guests. Tickets range from $15 to $30 and are available here.
STOP! HAMMER TIME: He's back--minus the hammer pants, but 80's rapper, MC Hammer, will be breakin' it down at Pechanga Resort and Casino tonight at 8 p.m. Don't miss a rare performance from the man who perfected the running man and is "too legit to quit." Tickets can be purchased here.
Stay connected to what's going on around town by signing up for our daily newsletter.