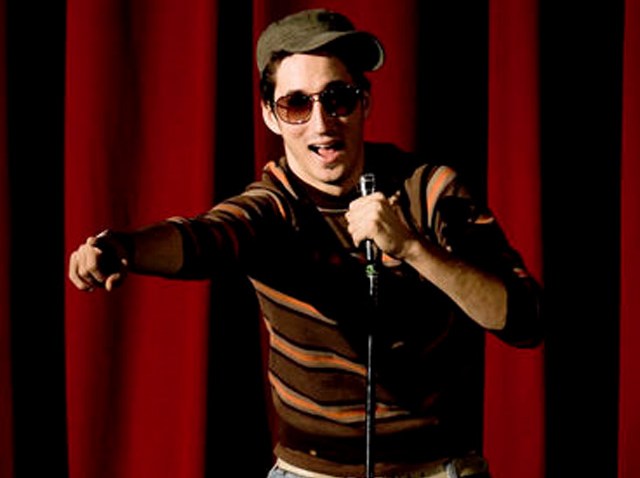 INTERNATIONAL FILM FUN: Catch Paul Sorrentino's 2008 film, Il Divo at Mira Costa College. The screening is part of the International Film Series in room 3601. Show begins at 7 p.m and don't worry-- English subtitles will be provided! Call 760-944-4449 x7758 for details.
A POET WHO KNOWS IT: Russian Poet Valzhyna Mort will be reading her work at the Ink Spot in Downtown at 7 p.m. SDSU MFA alumnus Deniz Perin will also be showcased. For details visit Ink Spot on the web or call 858-361-3207.
A NIGHT WITH THE VILLAGE IDIOTS: For those looking for something different, hang out with the Village Idiots Literary Society for an open reading. The event takes place at Gallery 204 and begins at 7 p.m, call 760-685-6470 for details.
Stay connected to what's going on around town by signing up for our daily newsletter.