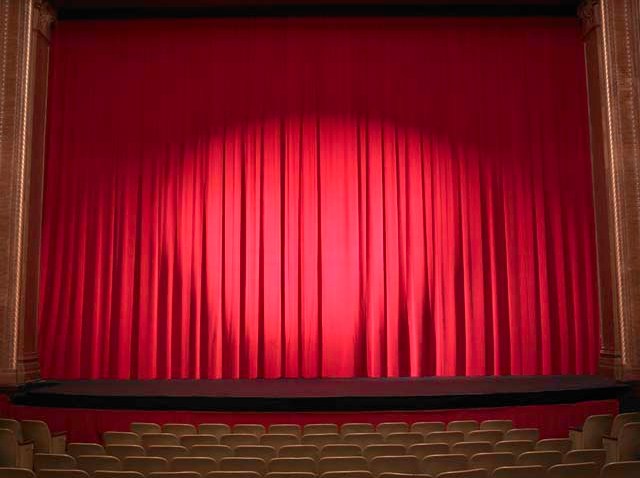 THE GINGER ROGERS STORY: The Fullerton Civic Light Opera Music Theatre tells the Ginger Rogers Story tonight at 7 p.m. Be dazzled by dance sequences choreographed to music by Gershwin, Kern and Berlin. Admission begins at $37, tickets can be purchased online.
COOL GROOVES: Ease your way into the work week by checking out the sounds of Suzie Brown and Shane Cooley at Lestat's Coffee House. The show begins at 8 p.m and admission begins at $10. For more information, visit Lestat's on the web or call 619-282-0437.
WORLDLY MUSIC: Head over to Turquoise in Pacific Beach and catch Sene Africa, an evening of acoustic music on the African harp-lute, as well as guitar, vocals and percussion. The music begins at 8 p.m, admission is free. Ages 21 and up only.