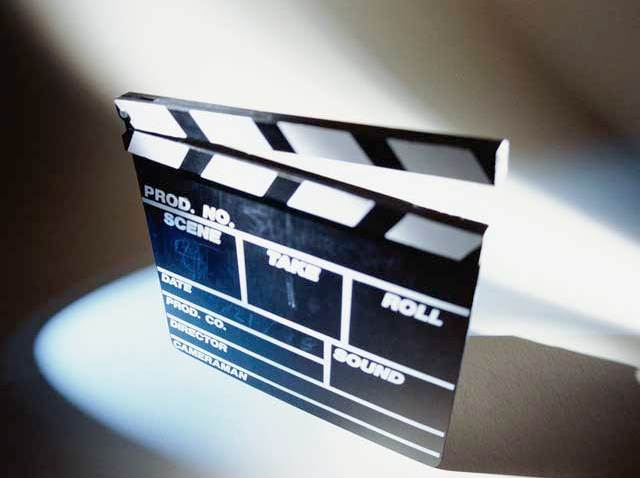 HUSTLE!: How about this for a Saturday night-- begin the night off with hustle lessons, and then jump into a night of fun with a hustle dance party? Lessons begin at 7 p.m and the dance party runs from 8 p.m- Midnight. Admission begins at $5.
"SILENT" MOVIES: Take part in the Not-So-Silent Movie Night in Carlsbad. The fun takes place at the New Village Arts Theatre-- Scott Paulson and the Teeny Tiny Pit Orchestra will provide sound effects and live music while silent films play. Admission n is $10 and the movies start at 8 p.m.
U2 TRIBUTE: Who doesn't like a good tribute band? Head over to the Pala Casino and watch the Joshua Tree, a U2 tribute band perform. The show begins at 8 p.ma and admission is free.