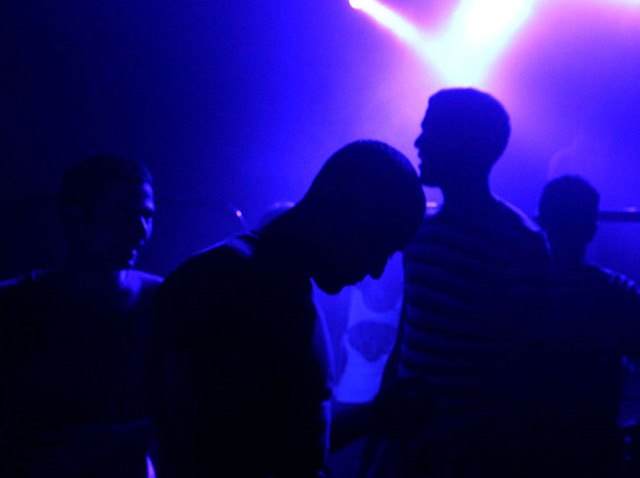 REVIVE YOUR MOOVES: TABU Sushi Lounge is hosting Revival Thursdays for all those who prefer to party the party in La Jolla. What makes the La Jolla location different from TABU's other two in Ranch San Diego and Del Mar? Its nightlife elements make it the perfect place to dine and dance.
CRAWLING IVY: The IVY turned Andaz San Diego hotel is hosting another infamous Thursday party on its rooftop. Show a college ID to get free admission or a complimentary drink with paid cover. Don't miss the high-end drinks and celebrity DJs that will have you on the dance floor all night.
POWER HOUR: It's $1 beer night at The Ruby Room--for one hour only! From 7 p.m.-8 p.m. you can get draft beers for a buck, but enjoy live music until last call. An hour long music video has been compiled to keep the brews flowing for that hour of power. Click here if you think you can handle the power.