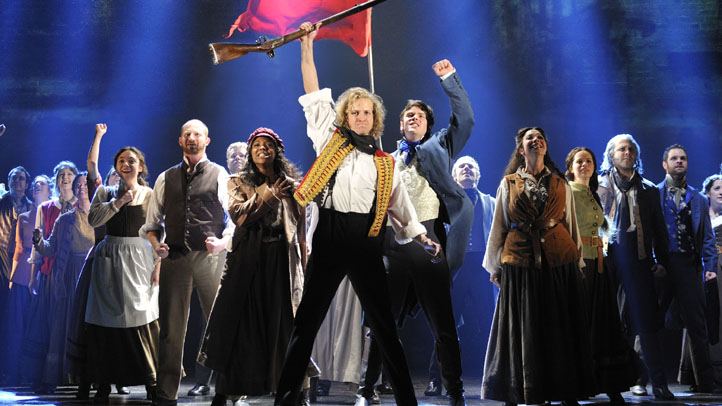 One of the world's longest running musicals, Les Misérables, takes charge on stage in San Diego for its 25th anniversary celebration this month.

Director Cameron Mackintosh presents this spectacular show with extraordinary new staging and creative inspiration paintings created by Victor Hugo.

The fresh new set of the show is to get the audience to focus more attention on the improved emotional stories, new scenery and new staging.

Les Misérables brings on a classic feel that is very impressionistic and fans can't seem to get enough.
Come catch this electrifying production at San Diego Civic Theater on Aug. 28 through Sept. 2.

This is an unforgettable journey that you will not want to miss.
Tickets can be purchased online.

Follow NBC7 for the latest news, weather, and events: iPad App | iPhone App | Android App | Facebook | Twitter | Google+ | Instagram | RSS | Text Alerts | Email Alerts